If you are looking to rent or buy a reliable industrial-grade concrete floor grinders, or other surface preparation equipment in the Summerlin South, Nevada, look no further! Warrior Equipment has a full line of concrete grinders, vacuums, auto scrubbers, shot blasters and more to rent or buy.
Warrior Equipment manufactures gear-driven electric and propane concrete floor grinders that have been trusted by contractors around the world. Whether you're prepping or polishing thousands of square feet of concrete, Warrior has the equipment for your job. Renting and buying concrete surface equipment doesn't have to be a hassle Warrior offers affordable, reliable equipment that is powerful enough for any situation.
FINANCE YOUR NEW WARRIOR CONCRETE GRINDER FOR LOW MONTHLY PAYMENTS
Our expert product specialists can guide you on selecting the perfect equipment for your job, and teach you how to set up and run the machines for maximum production and minimum downtime.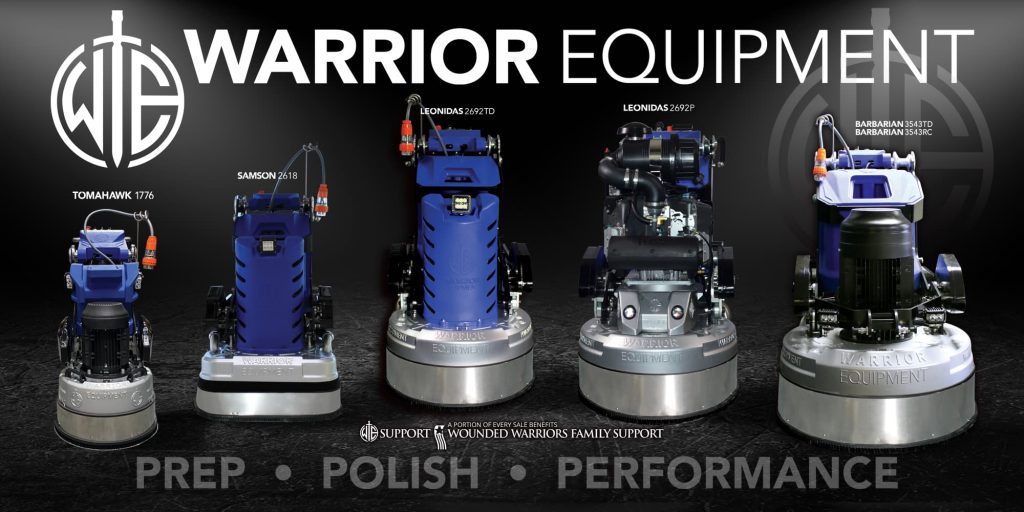 Join other successful Summerlin South, Nevada contractors, and get the best equipment in the industry from The Concrete Protector. Call
1-877-743-9732 for an immediate no pressure consultation on how we can help.
---