Products. Training. Support.
The Concrete Protector offers a huge line of epoxy, concrete coatings, polishing, concrete seal & repair, concrete preparation equipment, waterproofing & more. We also focus on supporting YOU the contractor, with our FREE hands-on decorative concrete training, business development guides & our unique team of support specialists.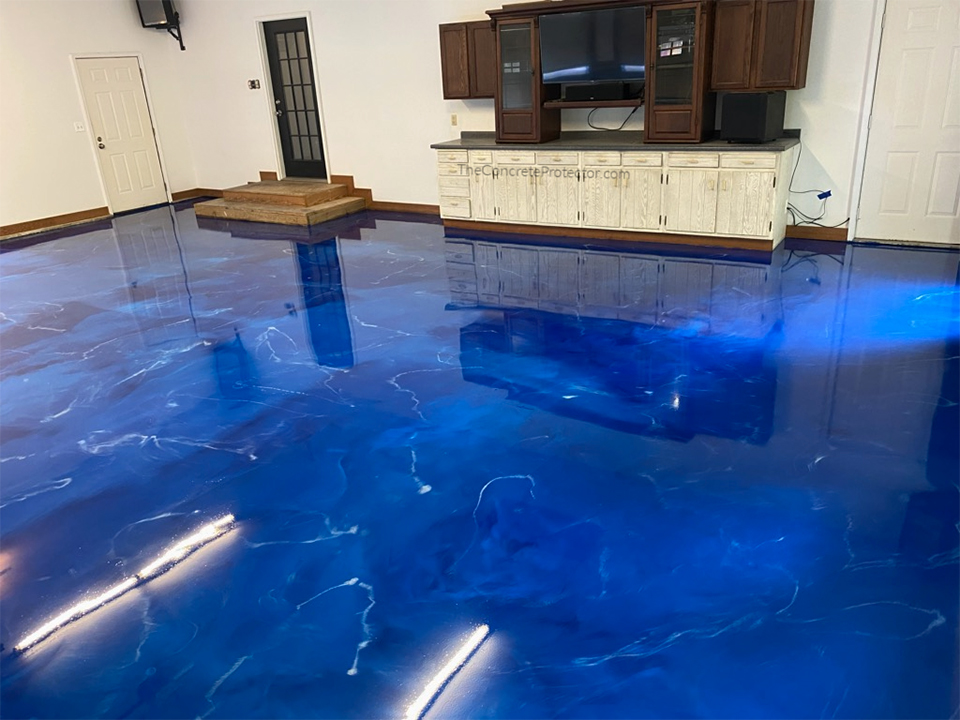 Metallic
Marble Stain
Metallic epoxy floors are quite possibly the hottest flooring system on the market, our Metallic Marble Stain combines the industrial strength of epoxy with specially formulated metallic pigments. 
Concrete
Wood
Our Rustic Concrete Wood System starts with an industrial cementitious coating that is stronger than concrete itself. We use a combination of techniques to give the feel of hardwood.
Epoxy
Color Flake
Epoxy Flake flooring is a strong industrial coating designed to be an alternative to Terrazzo. This product has an industrial epoxy base and can withstand heavy foot and vehicle traffic.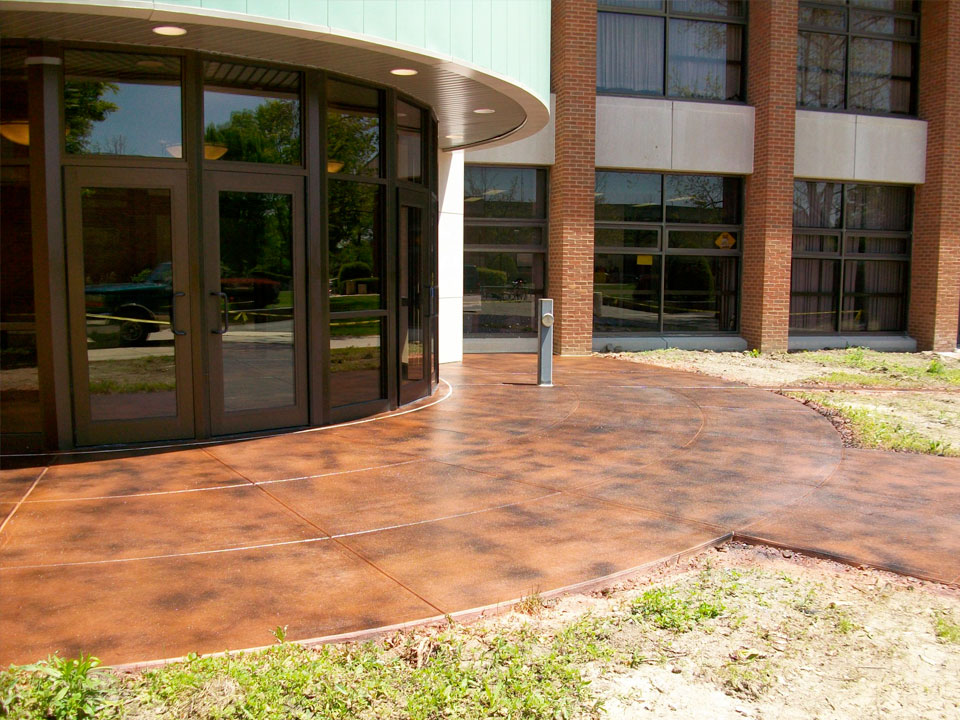 Slate Stained
Concrete
More durable than stamped concrete, Tuscan Slate is designed to impress. Our unique concrete marbling process allows for various color tones providing clients with a unique, decorative floor.
Grand
Flagstone
Create a random stone look on pool decks, patios, porches, driveways and more. Grand Flagstone is customizable and does not have repeating patterns that you see in stamped concrete.
Get FREE HANDS-ON TRAINING from industry experts with decades of experience in decorative concrete coatings and polishing.
Receive personalized business planning and marketing advice to get get your business rolling.
Warrior Equipment produces efficient and reliable concrete grinders, built from the ground up, for contractors that want to save time and money. Each of our machines were engineered with years of extensive input and from our customers in the trenches. We have used the world's first truly all gear-driven design, combined with the finest parts sourced from around the world to maximize productivity so you can focus on producing amazing results!